2
HAPPY NEW YEAR – 2020
My dear Brothers and Sisters,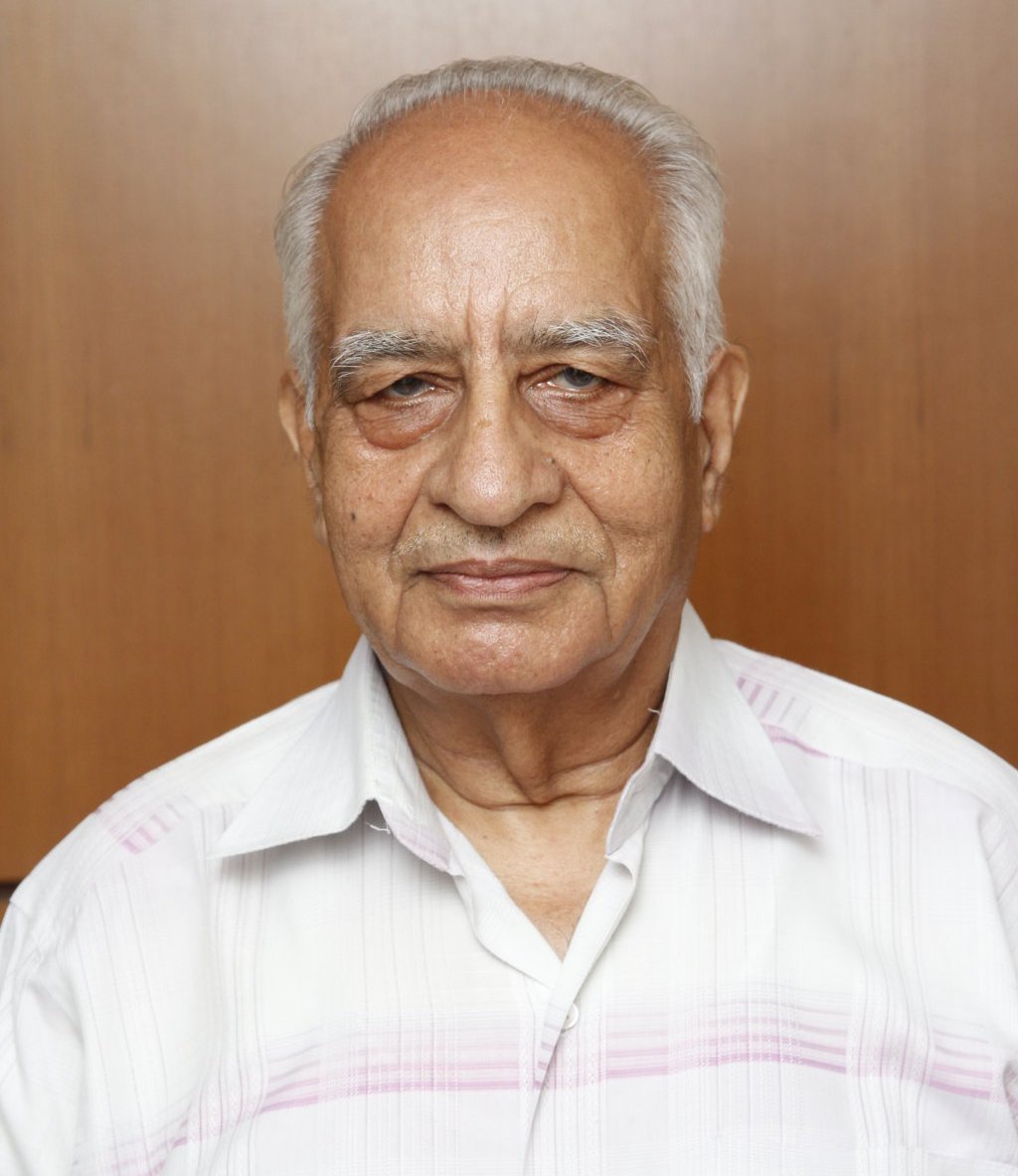 It is with great happiness that I greet you all, my fellow Mohyals, on behalf of myself and my colleagues in GMS, to wish you all and your families, a very happy, healthy and prosperous 2020.
Just a few months back, the community suffered a grievous loss in terms of the passing away of its legendary leader, Rzd. B.D. Bali ji. May I say that our first onerous responsibility, during the New Year, therefore, is to ensure that, as a mark of respect for him, we remain united and together in our continuing efforts to take the community forward to new heights.
I would take the opportunity to share with you that just as a person, so also a community, becomes 'noteworthy and great', based, much less on the 'riches and assets' accumulated, and much more for the 'values and good conduct' exhibited by it. We, with great pride and pleasure, say 'Jai Mohyal' to each other. May I suggest that we pledge in the New Year to make our conduct (Karni) and interaction
(Kehni) of such good kind that - Dunia bole 'Jai Mohyal'.
Once again, wishing you and your families a very happy New Year.
God Bless and Jai Mohyal
Yours affectionately,
Lt Gen G L Bakshi, PVSM (Retd)
President
Services of the Mohyal Community